Welcome! First launched by Darcy Paquet in 1999, this site has grown with the help of many volunteers to provide a comprehensive introduction to Korean cinema.




Now Screening in Korea: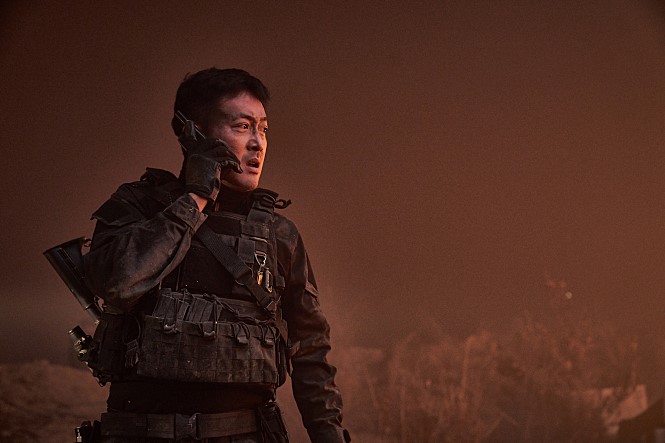 Ashfall
dir. Lee Hae-jun and Kim Byeong-seo

The biggest film of the winter season, Ashfall (Korean title: Baekdu-san) posits a massive eruption of the volcano Mt Baekdu along the North Korea-China border. With the entire peninsula under threat, the South Korean government initiates a risky operation to release pressure under the volcano before the whole thing blows. With a huge $25 million budget and a star cast including Lee Byung-hun, Ha Jung-woo, Ma Dong-seok, Jeon Hye-jin and K-pop singer Bae Suzy, the film is dominating the nation's screens, but getting pummelled by critics.





Upcoming Film Festivals


"Relentless Invention: New Korean Cinema, 1996-2003" in New York
(Nov 22-Dec 4)

45th Seoul Independent Film Festival
(Nov 28-Dec 6)

2020 Seoul Independent Documentary Film Festival
(Mar 26-Apr 2)





Subtitled Screenings in Korea


"All in Korean" Facebook Page
(run by volunteers)

Screenings with English Subtitles
(run by KOFIC)




Read more about this site and its creators
at the About Koreanfilm.org page

Visit our Links page

Inactive Pages

Site contact: darcy@koreanfilm.org

Personal blogs of our contributors:
Kyu Hyun · Tom