Welcome! First launched by Darcy Paquet in 1999, this site has grown with the help of many volunteers to provide a comprehensive introduction to Korean cinema.




Now Screening in Korea: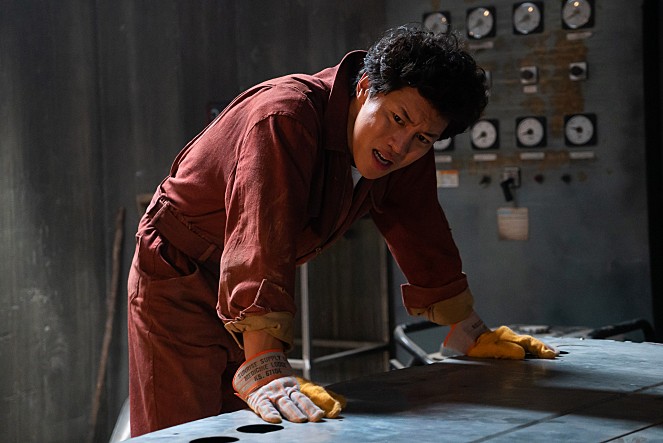 Pipeline
dir. Yu Ha

Yu Ha, director of many acclaimed films including A Dirty Carnival, Spirit of Jeet Kune Do, Frozen Flower and Marriage is a Crazy Thing, returns with his eighth feature Pipeline. The film is a heist movie of sorts about a ragtag group that tries to extract billions of won worth of oil from an underground pipeline. More mainstream and slapstick than any of his previous works, Pipeline is leaving some critics scratching their heads.





Upcoming Film Festivals


Muju Film Festival
(Jun 3-6, 11-13)

25th Bucheon International Fantastic Film Festival
(Jul 8-15)

17th Jecheon International Music & Film Festival
(Aug 12-18)

23rd Seoul International Women's Film Festival
(Aug 26-Sep 1)





Subtitled Screenings in Korea


"All in Korean" Facebook Page
(run by volunteers)

Screenings with English Subtitles
(run by KOFIC)




Read more about this site and its creators
at the About Koreanfilm.org page

Visit our Links page

Inactive Pages

Site contact: darcy@koreanfilm.org

Personal blogs of our contributors:
Kyu Hyun · Tom