Welcome! First launched by Darcy Paquet in 1999, this site has grown with the help of many volunteers to provide a comprehensive introduction to Korean cinema.




Now Screening in Korea: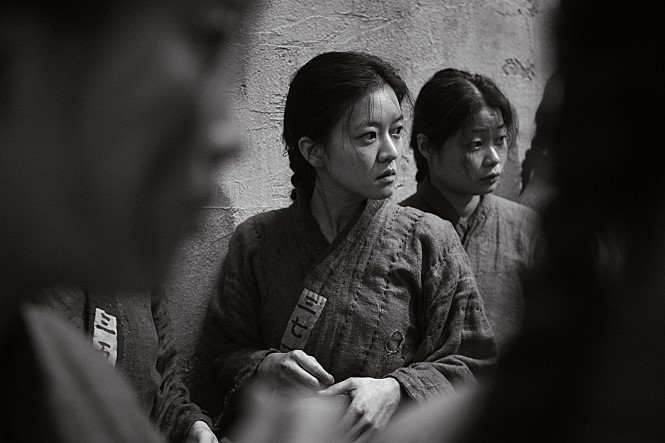 A Resistance
dir. Jo Min-ho

The story of independence activist Yu Gwan-sun (recently profiled in the NY Times), who died in prison at the age of 17. This film is being released to coincide with the 100-year anniversary of the March 1 Movement in which she took part. Ko A-sung (The Host) heads a great cast which also includes Kim Sae-byuk (A Midsummer's Fantasia), Kim Ye-eun (In Between Seasons) and Jeong Ha-dam (Steel Flower).





Upcoming Film Festivals


Early Korean Cinema: Lost Films from
the Japanese Colonial Period at the BFI, London
(Feb 7-28)

Seoul Independent Documentary Film Festival
(Mar 22-29)

Busan International Short Film Festival
(Apr 24-29)

Udine Far East Film Festival
(Apr 26-May 4)

Jeonju International Film Festival
(May 2-11)





Subtitled Screenings in Korea


"All in Korean" Facebook Page
(run by volunteers)

Screenings with English Subtitles
(run by KOFIC)




Read more about this site and its creators
at the About Koreanfilm.org page

Visit our Links page

Inactive Pages

Site contact: darcy@koreanfilm.org

Personal blogs of our contributors:
Kyu Hyun · Tom