Welcome! First launched by Darcy Paquet in 1999, this site has grown with the help of many volunteers to provide a comprehensive introduction to Korean cinema.




Now Screening in Korea: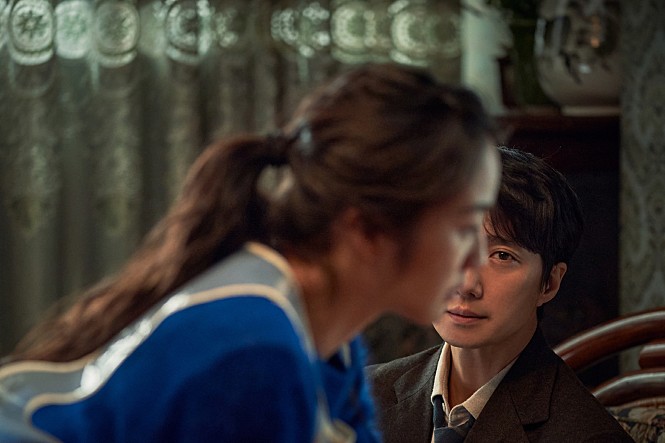 Decision to Leave
dir. Park Chan-wook

Winner of the Best Director Award at this year's Cannes Film Festival, the latest film by Park Chan-wook is less violent but just as complex and innovative as any of his previous works. Starring Park Hae-il as a police detective and Chinese actress Tang Wei as a woman (maybe) suspected of murder, the film is part love story, part police procedural, part comedy (?) and part a catalogue of human weakness.





Upcoming Film Festivals


26th Bucheon International Fantastic Film Festival
(Jul 7-17)

22nd Korea Queer Film Festival
(Jul 15-31)

24th Jeongdongjin Independent Film Festival
(Aug 5-7)

18th Jecheon Int'l Music & Film Festival
(Aug 11-16)

19th EBS International Documentary Film Festival
(Aug 22-28)

24th Seoul International Women's Film Festival
(Aug 25-Sep 1)

14th DMZ International Documentary Film Festival
(Sep 22-29)

27th Busan International Film Festival
(Oct 5-14)





Subtitled Screenings in Korea


"All in Korean" Facebook Page
(run by volunteers)

Screenings with English Subtitles
(run by KOFIC)




Read more about this site and its creators
at the About Koreanfilm.org page

Visit our Links page

Inactive Pages

Site contact: darcy@koreanfilm.org

Personal blogs of our contributors:
Kyu Hyun · Tom