Welcome! First launched by Darcy Paquet in 1999, this site has grown with the help of many volunteers to provide a comprehensive introduction to Korean cinema.




Now Screening in Korea: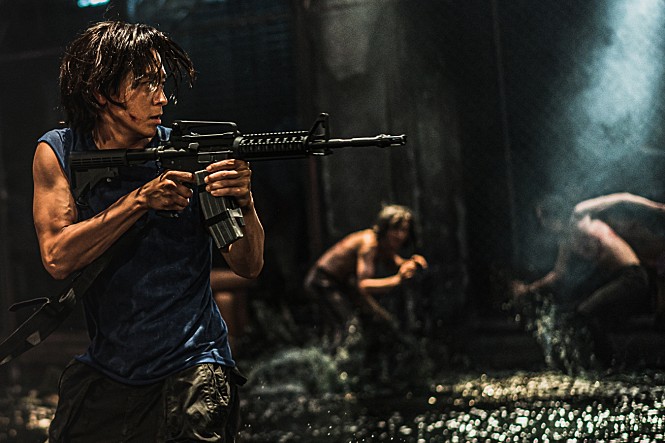 Peninsula
dir. Yeon Sang-ho

Despite the pandemic, the Korean film industry has released its first blockbuster of the summer, Yeon Sang-ho's Peninsula. Set four years after the events of Yeon's previous smash hit Train to Busan, Peninsula features a new cast including Gang Dong-won, Lee Jung-hyun, Kwon Hae-hyo, Lee Rye and Koo Kyo-hwan. Opening in numerous other Asian countries on the same day as Korea, the film opened with strong box-office, but will have to maintain that success to bring optimism back into the industry.





Upcoming Film Festivals


24th Bucheon International Fantastic Film Festival
(Jul 9-16)

22nd Jeongdongjin Independent Film Festival
(Aug 7-9)

16th Jecheon International Music & Film Festival
(Aug 13-17)





Subtitled Screenings in Korea


"All in Korean" Facebook Page
(run by volunteers)

Screenings with English Subtitles
(run by KOFIC)




Read more about this site and its creators
at the About Koreanfilm.org page

Visit our Links page

Inactive Pages

Site contact: darcy@koreanfilm.org

Personal blogs of our contributors:
Kyu Hyun · Tom