Welcome! First launched by Darcy Paquet in 1999, this site has grown with the help of many volunteers to provide a comprehensive introduction to Korean cinema.




Now Screening in Korea: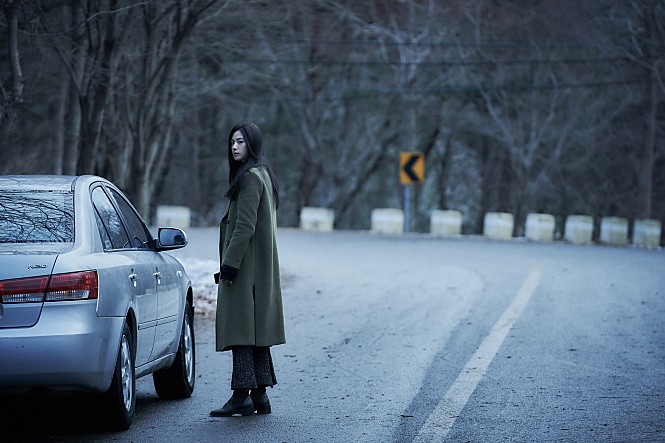 Confession
dir. Yoon Jong-seok

A wealthy businessman (So Ji-sub) is accused of committing murder in a locked hotel room. Insisting on his innocence, he asks a high-priced attorney (Kim Yun-jin) to defend him, but she wants to hear the details of his case before committing to it. A remake of the 2016 Spanish film Contratiempo, director Yoon Jong-seok's Confession is an intricately-plotted, well-acted thriller that screened at several overseas festivals earlier in the year before opening in Korea in late October.





Upcoming Film Festivals


2022 London Korean Film Festival
(Nov 3-17)

48th Seoul Independent Film Festival
(Dec 1-9)





Subtitled Screenings in Korea


"All in Korean" Facebook Page
(run by volunteers)

Screenings with English Subtitles
(run by KOFIC)




Read more about this site and its creators
at the About Koreanfilm.org page

Visit our Links page

Inactive Pages

Site contact: darcy@koreanfilm.org

Personal blogs of our contributors:
Kyu Hyun · Tom