Welcome! First launched by Darcy Paquet in 1999, this site has grown with the help of many volunteers to provide a comprehensive introduction to Korean cinema.




Now Screening in Korea: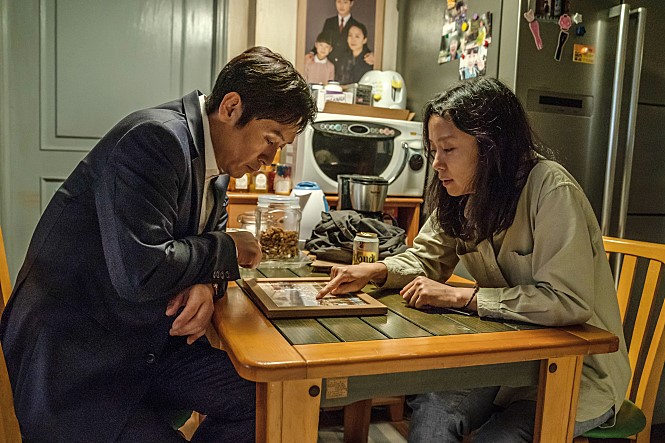 Birthday
dir. Lee Jong-eon

It's been five years since the tragic sinking of the Sewol Ferry, in which hundreds of high school students were drowned. Mostly avoiding the divisive politics surrounding the incident, Birthday is about an ordinary family torn apart by the loss of their son. Produced by Lee Chang-dong, and featuring the hugely talented Jeon Do-yeon and Sul Kyung-gu, this debut feature is extremely well directed and almost unbearably sad to watch (though ultimately cathartic).





Upcoming Film Festivals


Busan International Short Film Festival
(Apr 24-29)

Udine Far East Film Festival
(Apr 26-May 4)

Jeonju International Film Festival
(May 2-11)

7th Muju Film Festival
(Jun 5-9)





Subtitled Screenings in Korea


"All in Korean" Facebook Page
(run by volunteers)

Screenings with English Subtitles
(run by KOFIC)




Read more about this site and its creators
at the About Koreanfilm.org page

Visit our Links page

Inactive Pages

Site contact: darcy@koreanfilm.org

Personal blogs of our contributors:
Kyu Hyun · Tom