Welcome! First launched by Darcy Paquet in 1999, this site has grown with the help of many volunteers to provide a comprehensive introduction to Korean cinema.




Now Screening in Korea: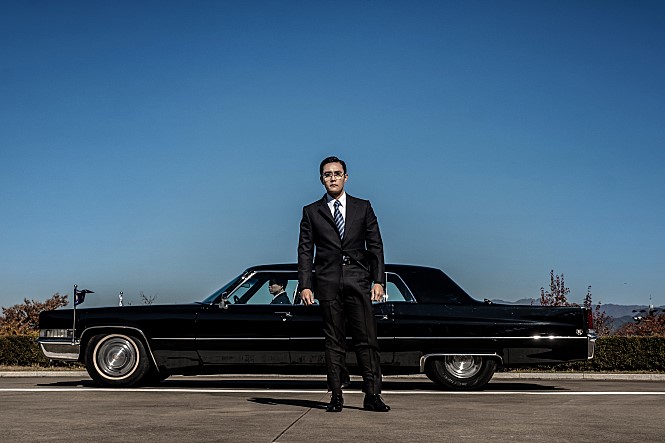 The Man Standing Next
dir. Woo Min-ho

Over the years, a number of different films have portrayed the unexpected assassination of President Park Chung Hee in 1979. This latest work by director Woo Min-ho (Inside Men, The Drug King) focuses on the intrigue and power struggles in the weeks leading up to the event. Leading the cast of respected actors is Lee Byung-hun as the nation's chief of intelligence, who ultimately makes the decision to pull the trigger.





Upcoming Film Festivals


2020 Seoul Independent Documentary Film Festival
(Mar 26-Apr 2)

22nd Udine Far East Film Festival
(Apr 24-May 2)

21st Jeonju International Film Festival
(Apr 30-May 9)





Subtitled Screenings in Korea


"All in Korean" Facebook Page
(run by volunteers)

Screenings with English Subtitles
(run by KOFIC)




Read more about this site and its creators
at the About Koreanfilm.org page

Visit our Links page

Inactive Pages

Site contact: darcy@koreanfilm.org

Personal blogs of our contributors:
Kyu Hyun · Tom