Welcome! First launched by Darcy Paquet in 1999, this site has grown with the help of many volunteers to provide a comprehensive introduction to Korean cinema.




Now Screening in Korea: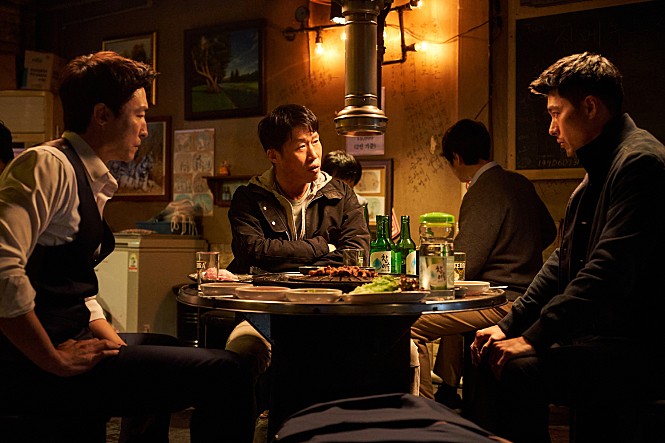 Confidential Assignment 2: International
dir. Lee Seok-hoon

The big release of the Chuseok holiday season is director Lee Seok-hoon's sequel to Confidential Assignment, the 2017 action-comedy starring Hyun Bin, Yoo Hae-jin and Yoona. In Confidential Assignment 2: International, Hyun Bin reprises his role as a North Korean special investigator who is sent to Seoul to team up with a South Korean detective to catch a rogue North Korean criminal at large. This time, American actor Daniel Henney joins the cast as an FBI agent.





Upcoming Film Festivals


14th DMZ International Documentary Film Festival
(Sep 22-29)

27th Busan International Film Festival
(Oct 5-14)

24th Bucheon International Animation Festival
(Oct 21-25)

48th Seoul Independent Film Festival
(Dec 1-9)





Subtitled Screenings in Korea


"All in Korean" Facebook Page
(run by volunteers)

Screenings with English Subtitles
(run by KOFIC)




Read more about this site and its creators
at the About Koreanfilm.org page

Visit our Links page

Inactive Pages

Site contact: darcy@koreanfilm.org

Personal blogs of our contributors:
Kyu Hyun · Tom