Welcome! First launched by Darcy Paquet in 1999, this site has grown with the help of many volunteers to provide a comprehensive introduction to Korean cinema.




Now Screening in Korea: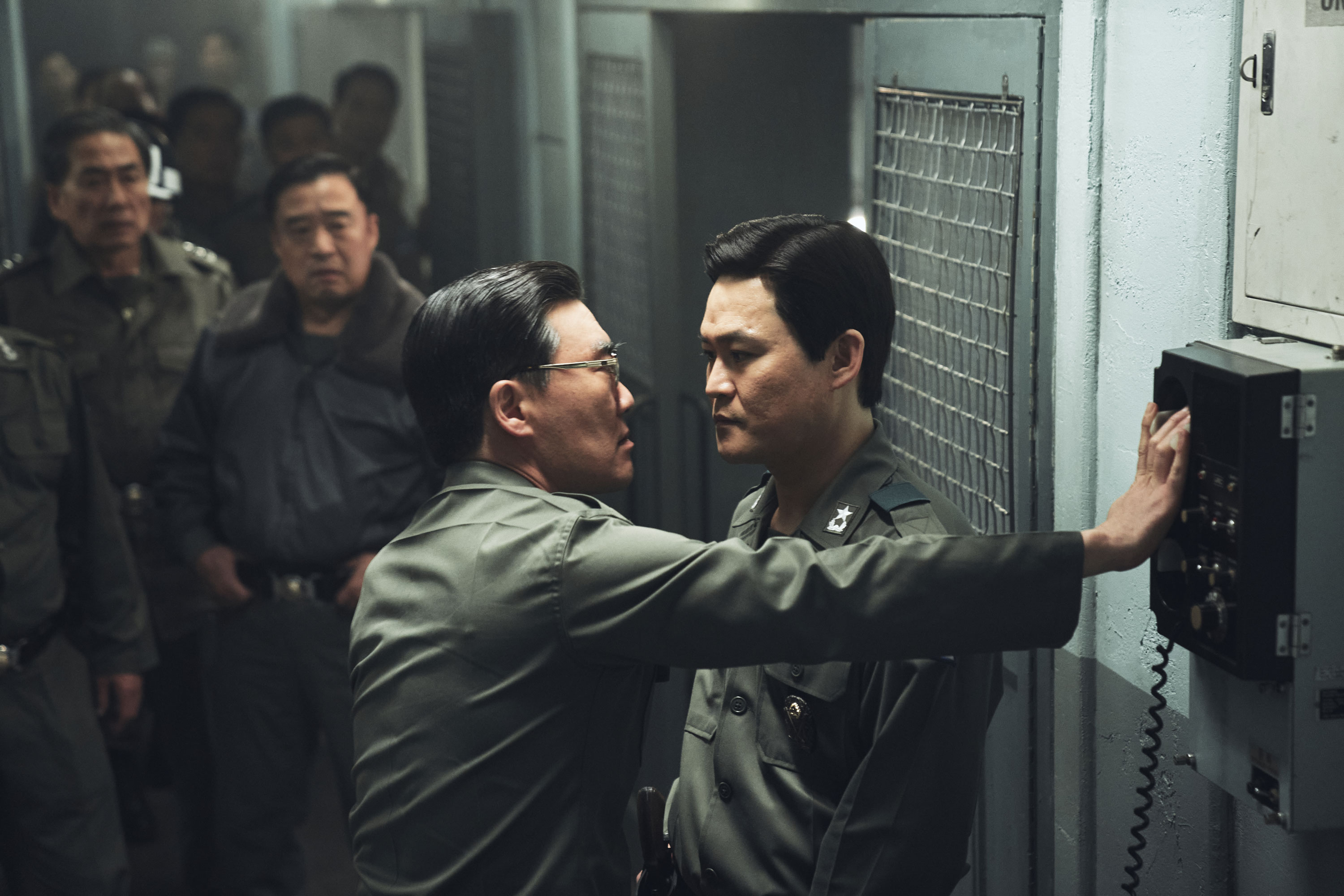 12.12: The Day
dir. Kim Sung-soo

Veteran director Kim Sung-soo (Beat, Musa, Asura) depicts the events leading up to Chun Doo-hwan's intra-military coup on December 12, 1979, which effectively crushed the country's hopes for a transition to democracy. Featuring inspired performances by Jung Woo-sung and Hwang Jung-min, 12.12: The Day (literally, "Seoul Spring") opened on November 22, and enthusiastic word of mouth has turned it into a rare bit of good news for the local box office.





Upcoming Film Festivals


49th Seoul Independent Film Festival
(Nov 30-Dec 8)





Subtitled Screenings in Korea


Screenings with English Subtitles
(run by KOFIC)

"All in Korean" Facebook Page
(run by volunteers)




Read more about this site and its creators
at the About Koreanfilm.org page

Visit our Links page

Inactive Pages

Site contact: darcy@koreanfilm.org

Personal blogs of our contributors:
Kyu Hyun · Tom