Welcome! First launched by Darcy Paquet in 1999, this site has grown with the help of many volunteers to provide a comprehensive introduction to Korean cinema.




Now Screening in Korea: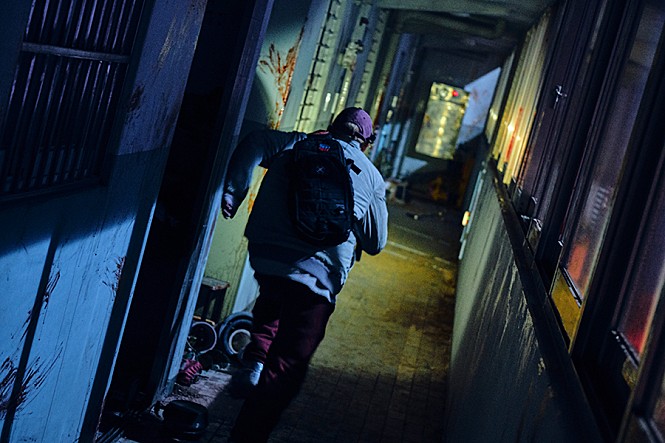 #Alive
dir. Il Cho

The Korean box office has unexpectedly stumbled to life with the release of the zombie movie #Alive on June 24. Based on the low-budget American feature Alone and refashioned for the Korean market by director Il Cho (Cho Il-hyeong) and screenwriter Matt Naylor, #Alive sold over a million tickets by the end of its first weekend. Starring Yoo Ah-in (Burning) and Park Sin-hye (The Royal Tailor), the film about a sudden zombie outbreak has received a pummeling from viewers online, but it continues to pull viewers into the theater.





Upcoming Film Festivals


19th Mise-en-scenes Short Film Festival
(Jun 25-Jul 1)

22nd Udine Far East Film Festival
(online Jun 26-Jul 4)

15th Busan International Kids and Youth Film Festival
(Jul 7-13)

24th Bucheon International Fantastic Film Festival
(Jul 9-16)





Subtitled Screenings in Korea


"All in Korean" Facebook Page
(run by volunteers)

Screenings with English Subtitles
(run by KOFIC)




Read more about this site and its creators
at the About Koreanfilm.org page

Visit our Links page

Inactive Pages

Site contact: darcy@koreanfilm.org

Personal blogs of our contributors:
Kyu Hyun · Tom