Welcome! First launched by Darcy Paquet in 1999, this site has grown with the help of many volunteers to provide a comprehensive introduction to Korean cinema.




Now Screening in Korea: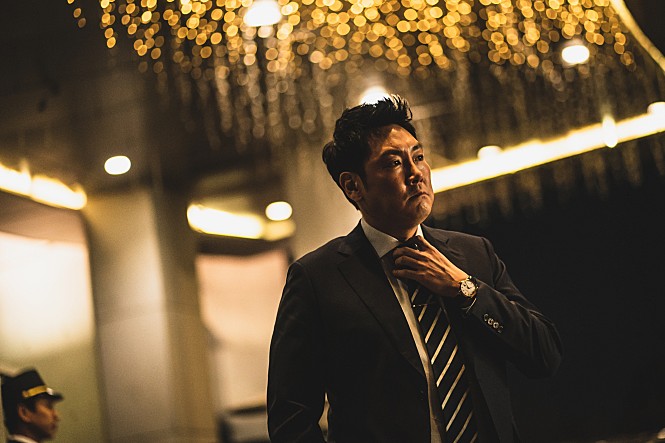 The Policeman's Lineage
dir. Lee Kyu-man

An adaptation of the Japanese novel Blood of a Policeman by Joe Sasaki, The Policeman's Lineage stars Choi Woo-sik (Parasite) as a young policeman who is asked to go undercover in a secret internal investigation of a powerful police detective played by Cho Jin-woong (The Handmaiden). Directed by Lee Kyu-man, whose previous works include the thrillers Children... (2010) and Wide Awake (2007).





Upcoming Film Festivals


Berlin International Film Festival
(Feb 10-20)

24th Udine Far East Film Festival
(Apr 22-30)





Subtitled Screenings in Korea


"All in Korean" Facebook Page
(run by volunteers)

Screenings with English Subtitles
(run by KOFIC)




Read more about this site and its creators
at the About Koreanfilm.org page

Visit our Links page

Inactive Pages

Site contact: darcy@koreanfilm.org

Personal blogs of our contributors:
Kyu Hyun · Tom