Welcome! First launched by Darcy Paquet in 1999, this site has grown with the help of many volunteers to provide a comprehensive introduction to Korean cinema.




Now Screening in Korea: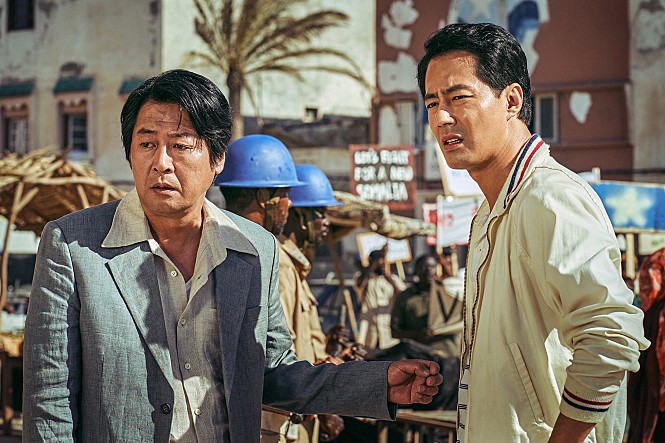 Escape from Mogadishu
dir. Ryoo Seung-wan

The latest feature by Ryoo Seung-wan (The Berlin File, Veteran) is the first blockbuster-scale release in Korea in over a year. Set in Somalia during the outbreak of civil war in 1991, the film is based on the real-life experiences of South and North Korean embassy staff trying to flee the conflict. Shot in Morocco in the months before the pandemic, the film has been strongly received by critics and the general audience alike.





Upcoming Film Festivals


23rd Jeongdongjin Independent Film Festival
(Aug 6-8)

17th Jecheon International Music & Film Festival
(Aug 12-18)

23rd Seoul International Women's Film Festival
(Aug 26-Sep 1)

13th DMZ International International Documentary Film Festival
(Sep 9-16)

26th Busan International Film Festival
(Oct 6-15)





Subtitled Screenings in Korea


"All in Korean" Facebook Page
(run by volunteers)

Screenings with English Subtitles
(run by KOFIC)




Read more about this site and its creators
at the About Koreanfilm.org page

Visit our Links page

Inactive Pages

Site contact: darcy@koreanfilm.org

Personal blogs of our contributors:
Kyu Hyun · Tom