Welcome! First launched by Darcy Paquet in 1999, this site
has grown with the help of many volunteers to provide
a comprehensive introduction to Korean cinema.




Now Screening in Korea: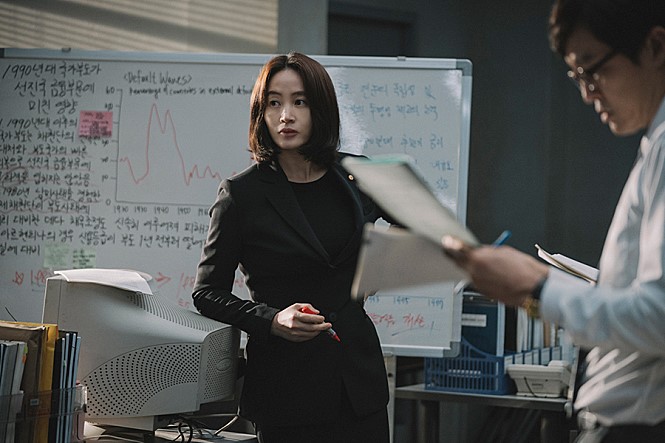 Default
dir. Choi Kuk-hee

Set during the 1997 financial meltdown, Default aims to capture both the devastating effect of the crisis on South Korea's middle class, and the controversial negotiations behind the IMF's $58 billion bailout. Starring Kim Hye-soo, Yoo Ah-in, Heo Jun-ho and French actor Vincent Cassel.





Upcoming Film Festivals


44th Seoul Independent Film Festival
(Nov 29-Dec 7)

Berlin International Film Festival
(Feb 7-17)

Seoul Independent Documentary Film Festival
(Mar 22-29)

Busan International Short Film Festival
(Apr 24-29)

Udine Far East Film Festival
(Apr 26-May 4)

Jeonju International Film Festival
(May 2-11)





Subtitled Screenings in Korea


"All in Korean" Facebook Page
(run by volunteers)

Screenings with English Subtitles
(run by KOFIC)




Read more about this site and its creators
at the About Koreanfilm.org page

Visit our Links page

Inactive Pages

Site contact: darcy@koreanfilm.org

Personal blogs of our contributors:
Kyu Hyun · Tom